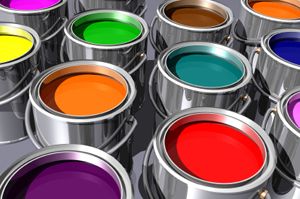 Proofing is an important process for all of us and is the final stage before we produce your project.
Any error or omission can ruin an entire project.
We go to great lengths to assure accuracy so we've created an online proofing system so you can quickly view your items from your computer.
Usually we send (email) low-res pdf proofs for your approval - if you require a hard copy proof please advise!
Please call 714-491-0500 or contact us at PRINT@WOLFDPS.COM for any questions regarding your proofing requirements.