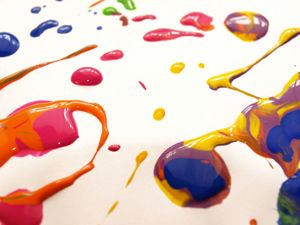 Printers in Anaheim| Convention Printing| Posters| Copying
WOLFDPS.COM / The Wolf Printing Company established 27 years ago, specializing in all Digital Printing Services/strong> and Signs/Posters for Conventions, Meeting events and Conferences in and around the Anaheim Convention Centre and Hotel Resort District. Local Delivery is FREE
We are a family-run business focused on outstanding customer service providing quality and reliability, The Wolf Printing Company has the experience to back up our testimonies - We're confident you'll enjoy working with us.
Hours of business: 7:30 am-5:30 pm PST (Monday-Friday)
Weekends by arrangement.
Free local delivery to Hotels, Conventions, Meetings and Events in the Hotel and Resort District.
Located within 4 minutes of the Anaheim Convention Center and Hotel Resort District.
Click the Products & Services tab to the left of the page for a full list of our specialties!
UPLOAD YOUR FILES (up to 100MB files at any time - you can also send multiple files)
On our site, one can request an estimate, place an order, transfer a file, or review a proof. Enjoy!